Business Strategy Services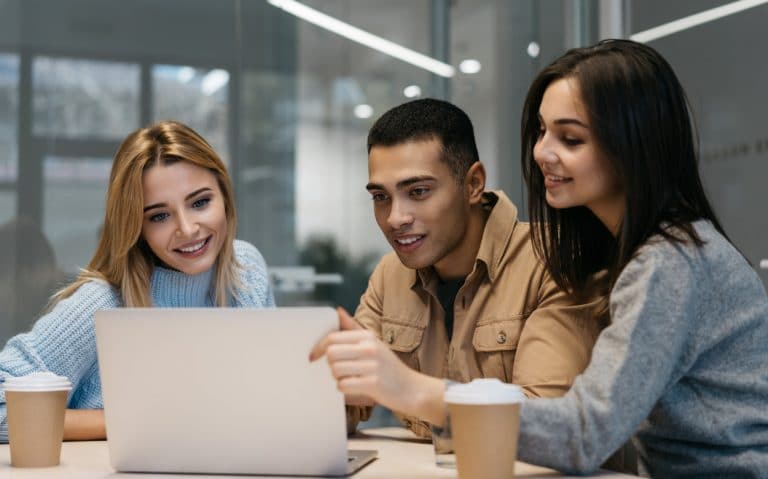 Strategic service for logistics business
More than 100 businesses across a wide range of logistics-related businesses attended the MoveMax team to listen to issues and provide consultation and process recommendations for integrating technology into business models. To create innovations and differentiated processes to increase efficiency as well as to strengthen the logistics and logistics business. It also focuses on enhancing competitiveness and providing the best and most beneficial experience for the transport and logistics sectors.
We continue to strive to improve the process of working with our customers and trading partners. In order to create ideas and innovations that always answer the question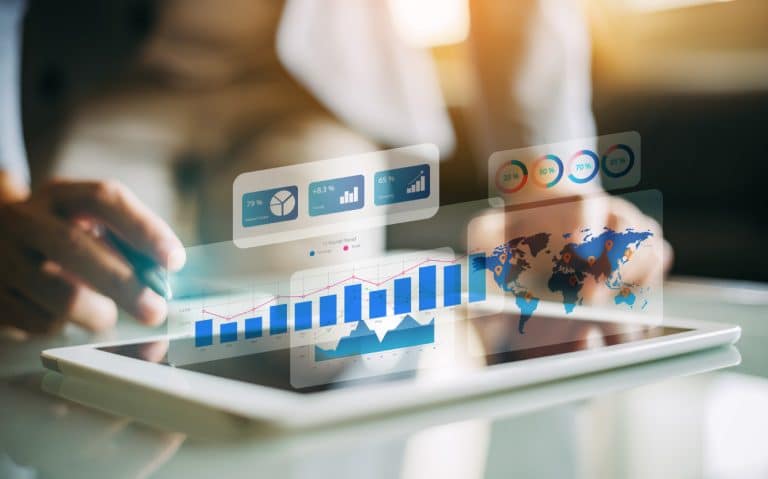 For businesses, businesses related to all types of transportation that require modernization in logistics management distribution and modernization of processes in line with current changes In order to differentiate and drive corporate activities with innovation that accelerates growth, MoveMax is limitless. We help design and create technologies that can seamlessly integrate business models.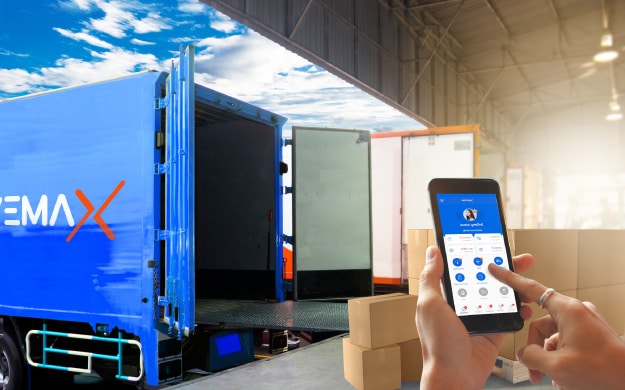 Drive Your Business Beyond
MoveMax is not just a software that reduces workload, reduces costs or increases efficiency. We also help develop sales. Expand the market alongside customers and partners continuously. To create momentum and sustainability for the business, MoveMax doesn't just look at solutions, but we constantly look for driving mechanisms and improvements to meet the needs of a wide range of users. and beneficial to all sectors

We aim to provide the new technology and innovative alternatives for the transport and logistics sectors to meet the real needs and goals of users and make the technology to easy accessible
ติดต่อผ่าน Line : @movemax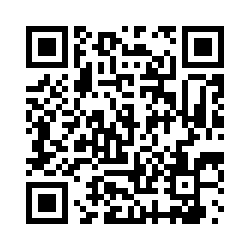 Leave a message to contact sales