TMS Software Solution
คุณสมบัติโปรแกรม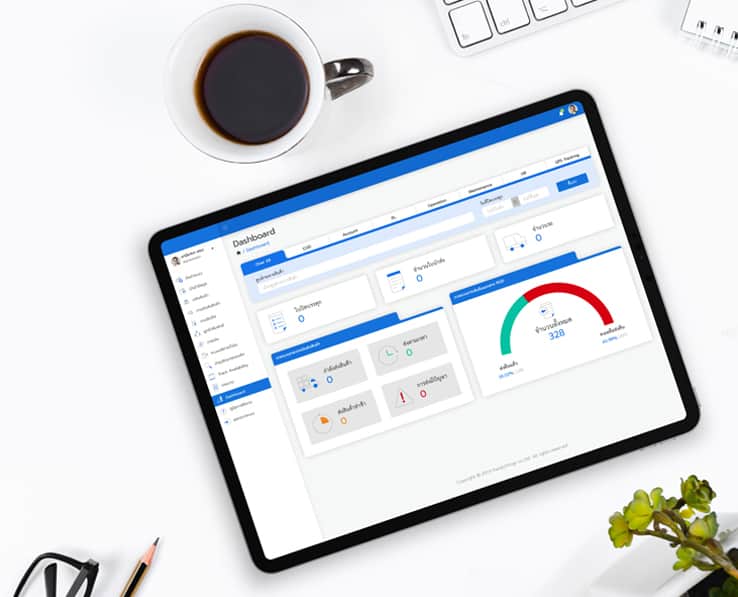 Display business overview and crucial analytical data in form of charts, dimensional infographics to explore business insights, identify patterns, and speed up information gathering.
Business overview
Cash on Delivery (COD)
Revenue and expense summary report
Employee database
Profit and loss analysis
Distribution center
Vehicle Maintenance Tracking
GPS Tracking Overview
Delivery Management Planning
Managing information and delivery service through dynamic template data import. No longer need to worry about managing template and importing data.
Dynamic Template (Import DO)
Siparate delivery by data Import 
Create and Generate Shipping Note
Cash On Delivery (COD)
Auto Generate Delivery order
Delivery Tracking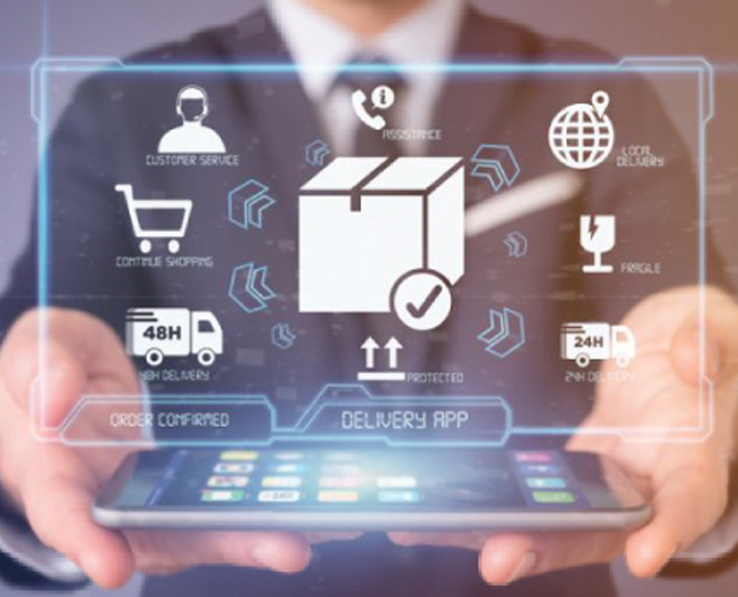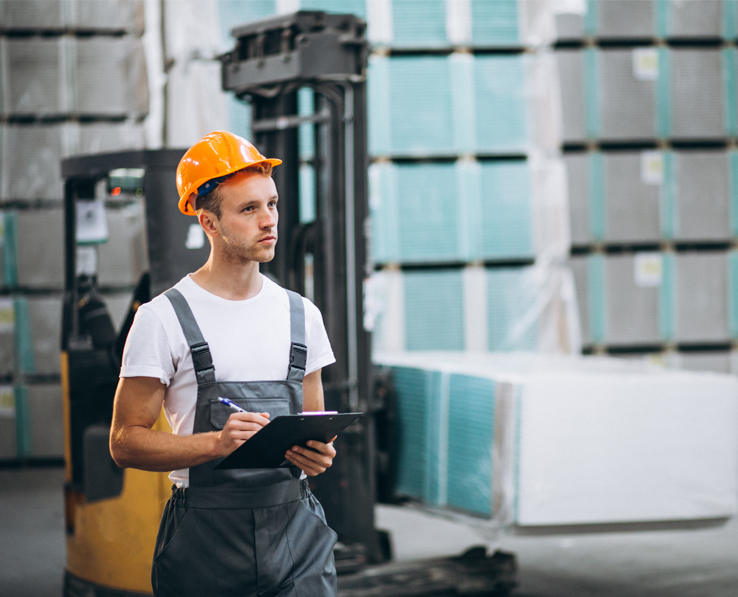 Inventory management (Cross Docking)
Assist inventory management supervision, track, and monitor movements of online payment precisely anywhere and at any time.
Track parcel status
Warehouse receiving (Linehaul)
Warehouse receiving (Unfinished)
Delivery order transfer
Transfer delivery order
Product lists
Product Position 
Installation and delivery management
Supporting delivery management with equipment installation enables you to evaluate time 
Display installation status list
Display balance install cost
Create Installation template
Add Installation product lists
Device setup template to install
Point of type to install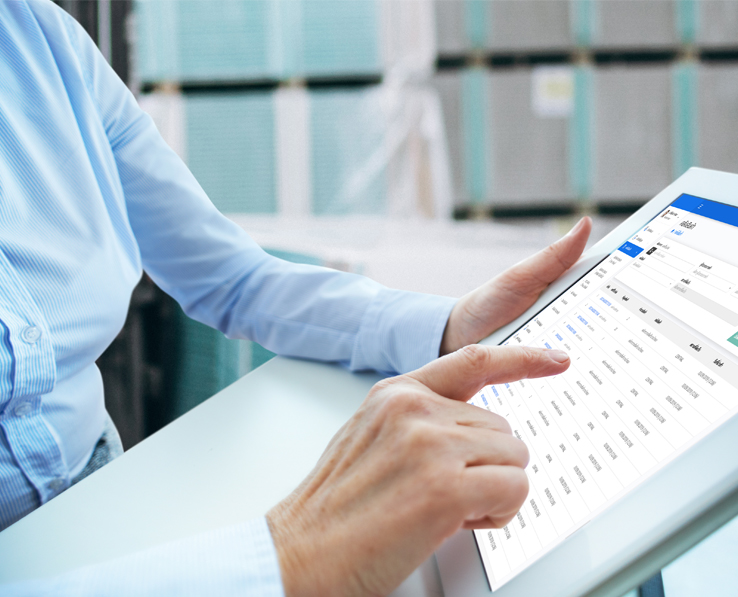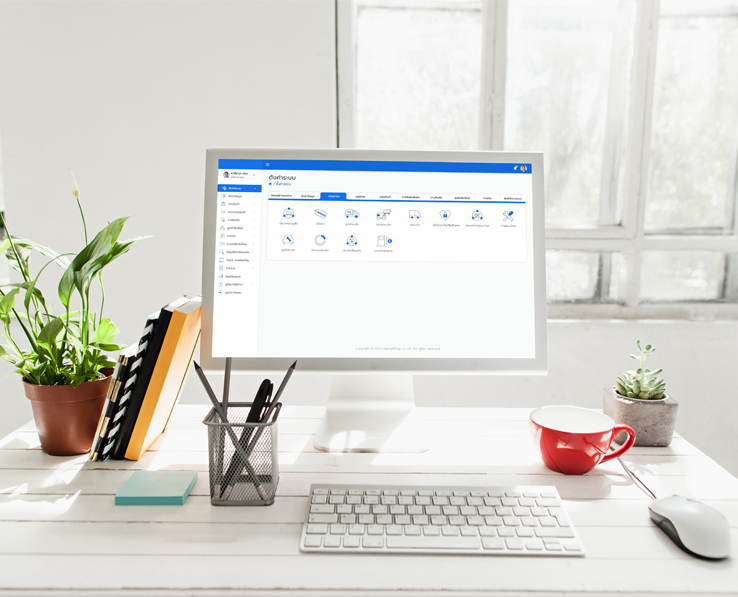 Customer management systems
Customer appointment system, customer database, delivery tracking, and delivery approval.
Customer appointment
Customer contact details
Customer information sheet
Delivery order approval list
OTIF approval list
Finance & Account management
Summary of financial documents and cost report, also issuing an invoice to clients.
Track COD payment from employee
Check COD payment transfer   
Costing report (Delivery Order)
Costing report (Shipping Order)
Quotation, Invoice, Recieve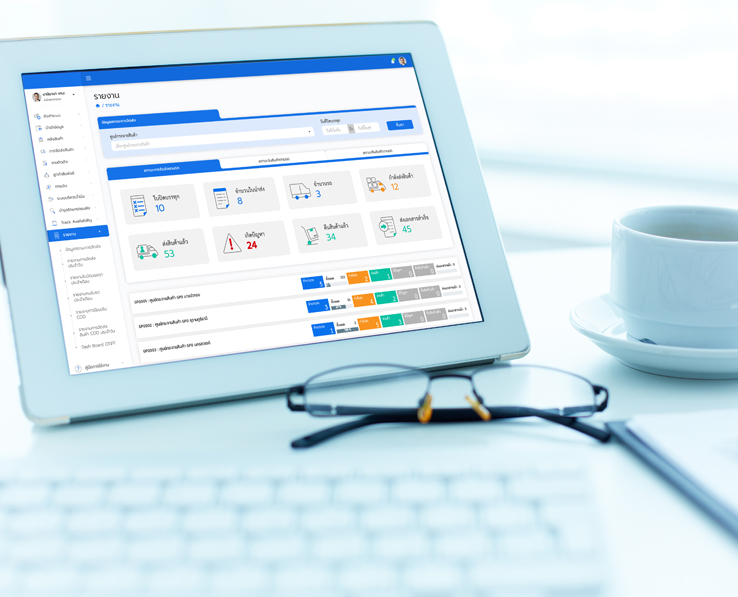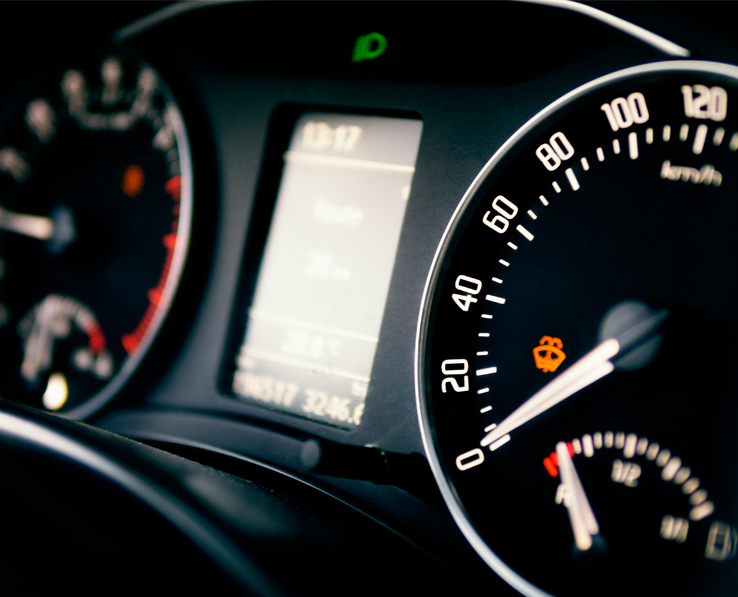 Oil management system & Fuel dispenser
Oil management system provides accurate measurement and usage of fuel oil consumption. The system allows to manage and change price by area  
Calculate oil cost based on distance/mileage
Record the rate of oil price by DC
Record oil price by date
Support API connection to petrol station
Oil fill-up quota management
Support connection with smart phone
Maintenance tracking management
Keeping track of vehicle maintenance schedule, car insurance, oil and transportation expenses. Automatically notify when maintenance is needed ensures driver safety and avoids legal problems.
Display transportation list by type
Summary report of all lists in the system
Notify list of missed car tax payment
Notify list of car insurance renewal
Notify list of product liability insurance 
Record vehicle accidents
Notify vehicle repair by systems
Vehicle maintenance schedule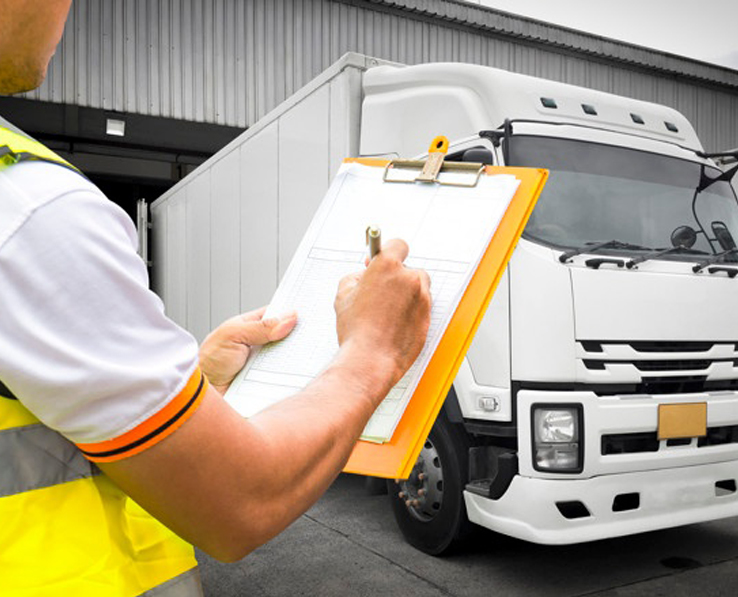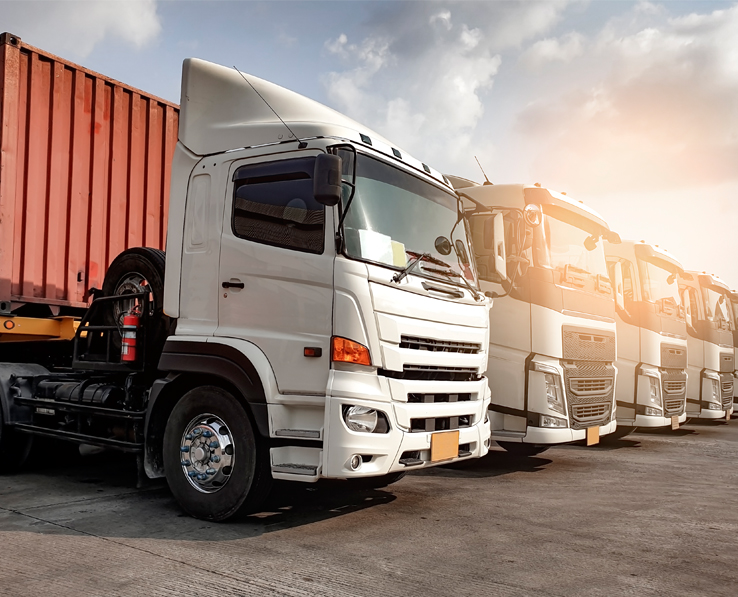 Vehicletracking Availability
Track and check the status of transport vehicle available in the system. With real time tracking, the complexity of customer management and vehicle planning will be considerably reduced. 
Display list of transport vehicle by type
Display causes of vehicle stop running 
Display list of vehicle sent for maintenance
Display vehicle list of available
Display density, workload
Display daily/monthly overview of status
Export data to Excel
Categorize distribution center
Real-time vehicle tracking by phone
Utilize GPS signal to identify and track the location of any parcels at any moment in time. Whether a parcel is successfully delivered. 
Display vehicle position via Mobile-GPS
Display vehicle position on graphic map
Display delivery status of each transport vehicle
Display vehicle position associated with latitude and longitude
Display list of delivery problems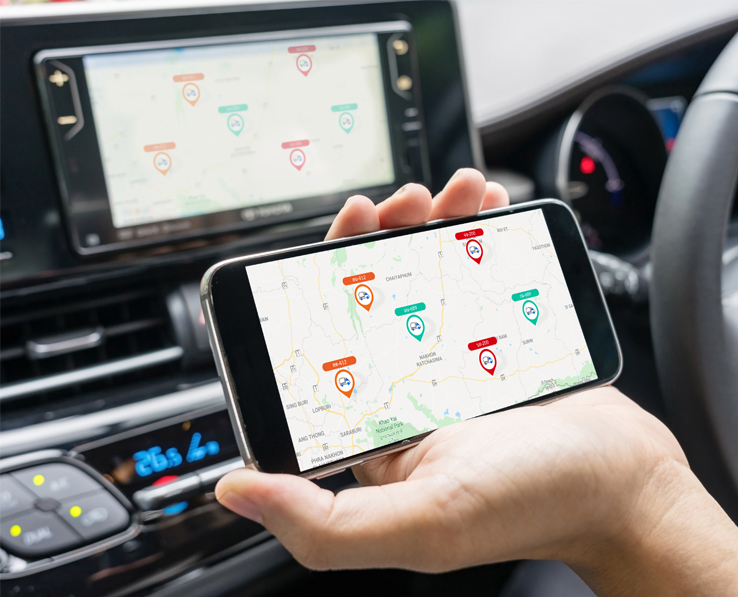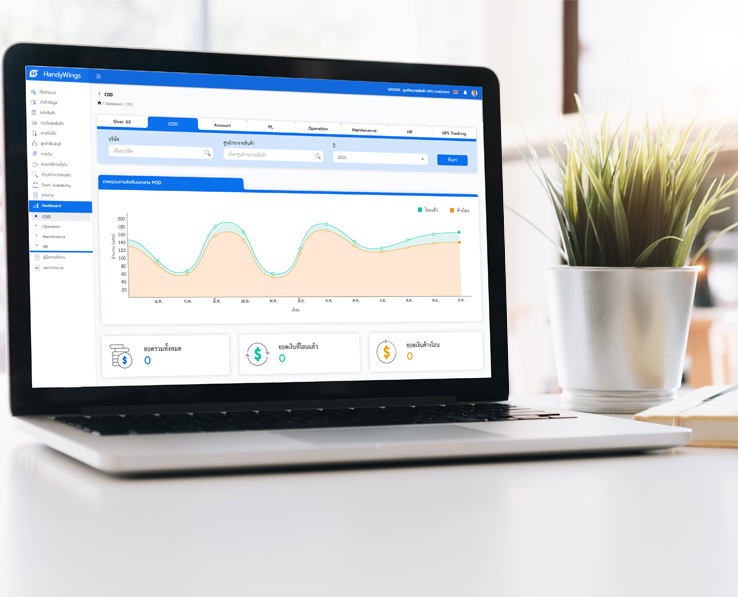 Summary report presented in graphical form and มุมมองตารางงาน easier to access and search for data through systematic data evaluation.
Delivery status summary report
Daily delivery report
Monthly shipping note report
COD delivery report
Dash Board OTIF (Internal)
Display report based on certain time period

We aim to provide the new technology and innovative alternatives for the transport and logistics sectors to meet the real needs and goals of users and make the technology to easy accessible
ติดต่อผ่าน Line : @movemax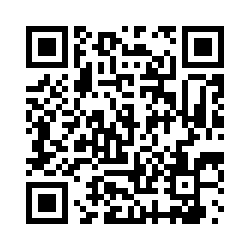 Leave a message to contact sales